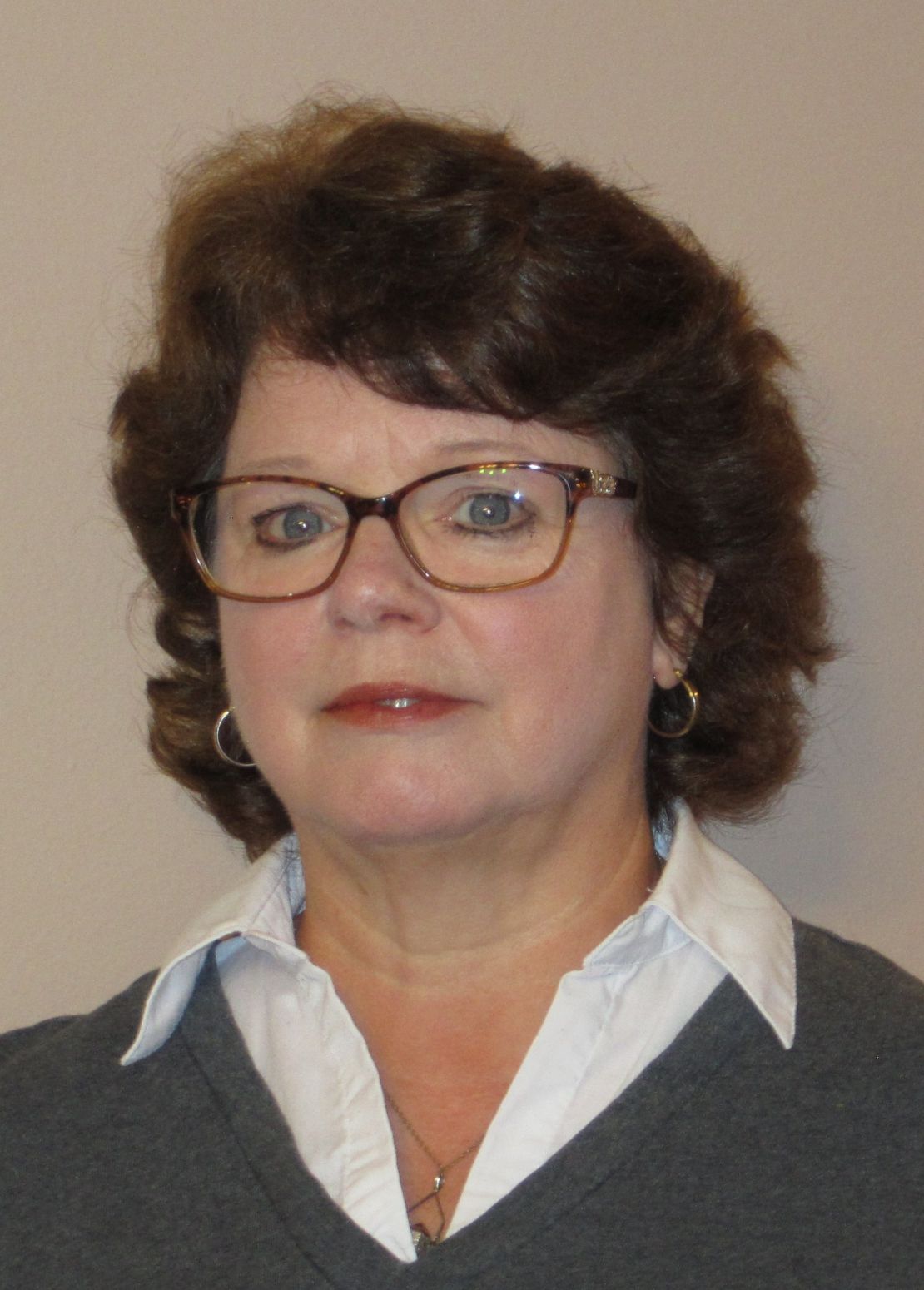 Welcome to my Website! If you're looking for a professional massage therapist and holistic nationally board certified naturopathic doctor, you've come to the right place. These are some certifications and designations I have received:
BCND - Board Certified Naturopathic Doctor (doctor of natural health)
CHS - Certified Health Specialist
CNHP - Certified Natural Health Professional
LMT-Licensed massage therapist through the State of South Dakota
BFT - Biofeedback Technician
DeLT -Decongestive Lymph Therapist
Zyto Practitioner
Reiki Master
4th Level Healing Touch Practitioner
DoTerra Essential Oil Distributor
Richway BioMat Distributor
I am trained in a variety of modalities, and you can click on the "Services & Rates" page to learn more about the various techniques I use in my work.
***There have been some hard losses this last year....a sister, a brother, and my mother. So after making some family adjustments, there will be some new modalities/changes coming up this year in the business!
Also, if you'd like to set up an appointment with me, click on "Contact Me" and send me a message. I will call you back to confirm the details of your appointment, and also answer any questions you might have.
Thanks for visiting, and have a great day.
Dr Karen Peschong
ND, CHS, CNHP, LMT, BFT, DeLT