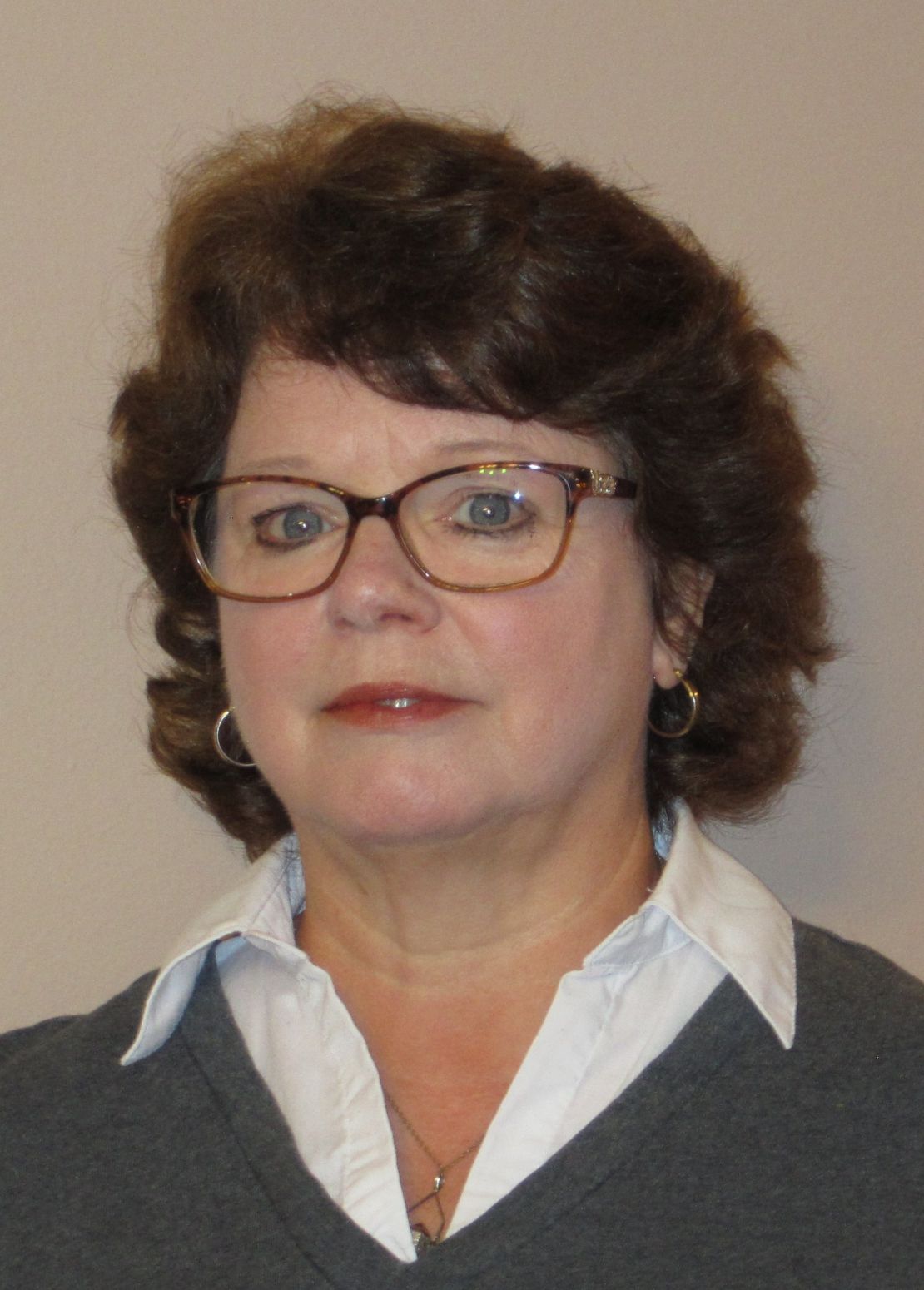 Hi! My name is Karen Peschong. I am a nationally board certified naturopathic doctor, recipient of the 2017 Higher Achievement Award, and I am also the owner/operator of Ridge Runner Health Retreat LLC. I have merged my Attunement Specialists LLC with Ridge Runner Health Retreat in order to offer you many more services. I graduated from National American University in Sioux Falls, South Dakota with an Associate of Applied Science Degree in Therapeutic Massage with the honor of "With Distinction".
Ridge Runner Health Retreat LLC started out as Attunement Specialists LLC and it began as a massage therapy business and has been constantly evolving and adding services to help you, the consumer, to obtain more avenues of healthy choices. At the end of October 2017 Attunement Specialists LLC merged with and became Ridge Runner Health Retreat LLC.
Since beginning I have added:
*Life Quantum Biofeedback therapy which helps you to heal by relieving issues that are stressing your body and you therefore get a relaxation response. Vital to remember is that your body needs to be in a relaxed state to be able to heal!
*Ear stapling being trained by medical personnel for weight loss, migraine headaches, stress, tension, IBS, smoking cessation, and pain management.
*DoTerra Essential Oils another avenue of healing helping with pain,etc. and I couple that with a Zyto compass to make sure that you are getting just what you need!!
*Richway Biomat which helps you to heal many health problems from the inside out
*Lymph Star Pro for healing and lymphatic issues which include mastectomies, etc.,
*Cynus Aqua Cleanse for a full body detoxification
*Training in natural health alternatives to help you with nutritional issues
*RBTI Reams biological assessment which analyzes the results of seven different assessments
*Flower remedies that deal with emotions and behaviors
*Mudpacking the bioenergetic field for injuries of all kinds
*Zapping parasites
*Nutritional consultations
*FTN and Iridology
Remember, STRESS KILLS!!!
I am always learning more modalities and adding to my tool box so that I can assist you in your healing journey.
As always, I have your very best interests at heart when I work with you.
Blessings to you!
Dr. Karen Peschong
BCND, LMT, CNHP, CHS, DeLT
2017 Recipient of ANMA's Higher Achievement Award
Member of ANMA
ANMA = American Naturopathic Medical Association
Professional Member of AMTA
AMTA = American Massage Therapy Association